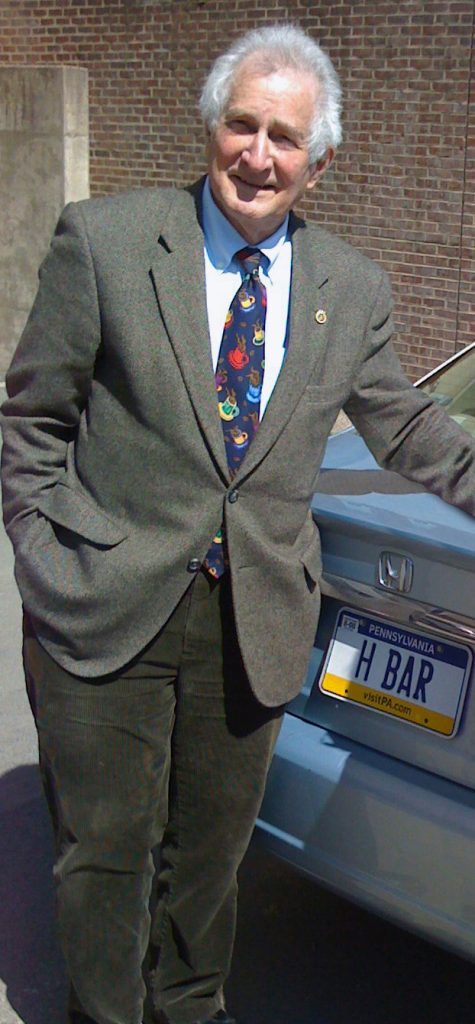 Essays on Physics
By Ken Ford
These essays cover topics that may be of interest to teachers of introductory physics at both the high-school and college levels. They are based on the "Features" in Basic Physics: A Resource for Physics Teachers (World Scientific, 2016).
Most of the essays are edited versions of the Basic Physics Features—updated where necessary and with SI units replacing the original cgs units as needed. In the book there are 174 Features (plus, of course, all of the original text). These essays currently number 84. Interested readers may wish to acquire the book in addition to consulting these essays.
The essays are housed in seven sections, the first five of which follow the chronology of the great discoveries of physics—and the corresponding formulations of broad theories—from the seventeenth through the twentieth centuries. The sixth follows physics into the subatomic domain, and the seventh encompasses thoughts of a more general character.
---
---
Teachers: Please weigh in
Send a correction, question, or suggestion to the author ken@hbarpress.com. Unless you request otherwise, your help will be acknowledged.
---
Thanks